Flat Panel Technologies can take your vision for a high-quality Audio Video System, and bring it to life.
Your vision may be as simple as a wall mounted TV with a sound bar, to more extensive setups with a Media Room featuring a film screen, HD Projection system, or something in between. Regardless of the project, our team is ready to help.

We offer and install multi-room home stereo systems featuring, sound bars, speaker selectors, in ceiling or in-wall speakers, outdoor speakers, and powered subwoofers.
We can integrate into these systems iPod, Sirius XM, Blu-ray, Compact Disc, VCR, Bluetooth, Wi-Fi, IP based Camera, Apple TV, Roku, Google Chrome, Nest Pro, Amazon Firestick, Echo or just about any source you choose to use as your favorite audio video source. Our team is also trained to assist with the setup of voice control systems like Alexa and Google Assistant.
In addition, we can help with your custom home theatre installation, and can get you set up with antenna systems for free HD TV.
We are a turn key installation service; we will clean up any messes, consolidate as many remotes as possible, and will provide training on the operation of your new system. We always try to utilize as much existing equipment and wiring as possible to reduce your costs.
Residential services we offer include: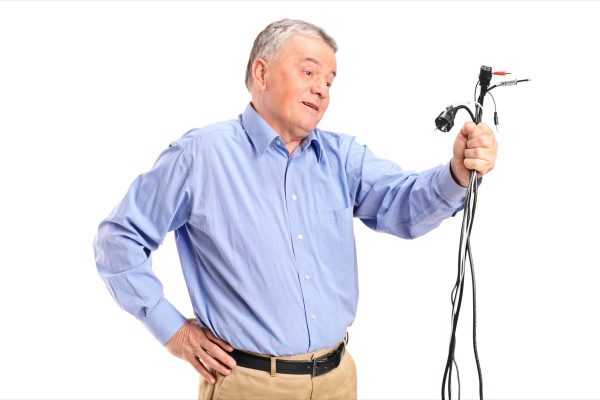 Overwhelmed by new tech?
When you work with Flat Panel Technologies, that's one less thing you have to worry about. As part of the installation process, we can adapt old systems to work with new systems and we teach you how to use any product you are unfamiliar with.
Troubleshooting
Is something we installed not working properly? Need a refresher on how to use something? We are more than glad to find out what is going on and get your tech back on the working track.